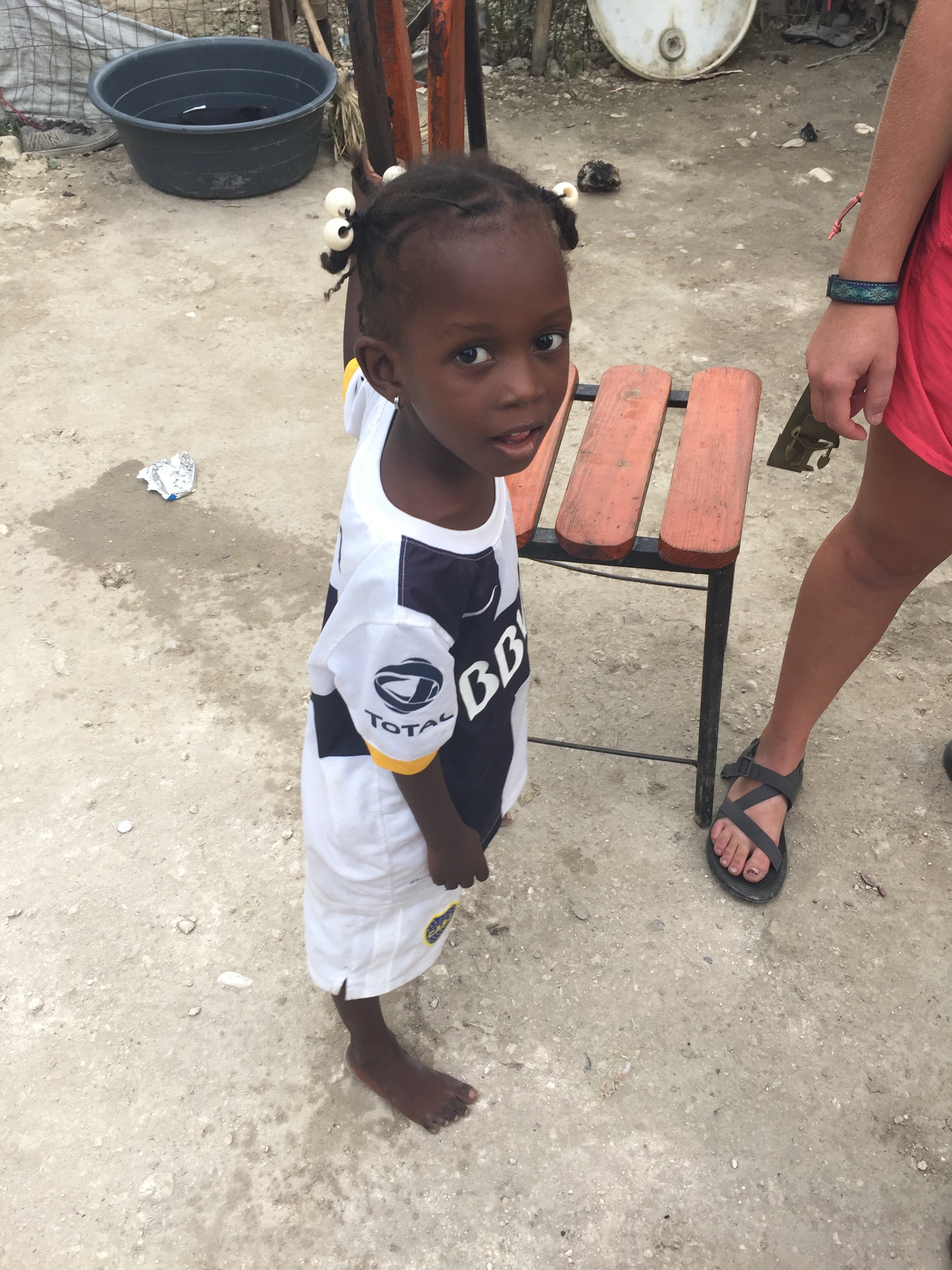 Matina and her family were living in a home without a roof. Both parents were out of work, the kids were eating very little, and her mother just had a new baby. When our team came across the family, we were very concerned for the safety and health of the whole family including the newborn. This family was high risk for giving up their children in hopes to live a better life for all.
Matina's family was welcomed into our Family Empowerment Program in an effort of orphan prevention. Second Chance now partners with Matina's family by providing them food for Matina and the 5 others living in their home as well as sending Matina to school. Today, Matina's family is together, her mother is working, her healthy baby brother is growing at a normal rate, and they have a new roof over their heads at night.
There are so many families that still need restoration. If you can help us make more stories like this a reality please partner with us.